Batman shooting victims sue theatre for compensation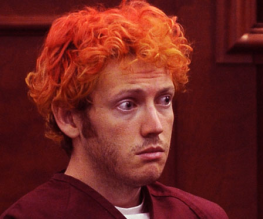 Three victims of the recent Aurora shooting spree at a July screening of The Dark Knight Rises (commonly referred to as 'The Batman Shootings') have decided to sue Cinemark USA for failing to enforce adequate security measures. This is the first civil action lawsuit filed against the theatre for the Batman shootings: an attack that claimed twelve lives and wounded fifty-eight others.
Law firm Keating, Wagner, Polidori and Free have released a statement on behalf of Batman shooting victims Joshua Nowlan, Denise Traynom and Brandon Axelrod citing that, "Readily available security procedures, security equipment and security personnel would likely have prevented or deterred the gunman from accomplishing his planned assault on the theatre's patrons."
There is evidence to suggest that a robbery and at least one other shooting had been reported at the theatre prior to the Batman shootings and it is this information that is being used as the basis for the lawsuit. The victims feel that Cinemark did not act promptly enough to ensure the safety of its patrons and want appropriate recompense for this perceived oversight. Representatives for Cinemark have yet to release a statement on the lawsuits but we have a feeling that in a case this tragic there are going to be very few winners.
About The Author