Clive Owen to star in IRA thriller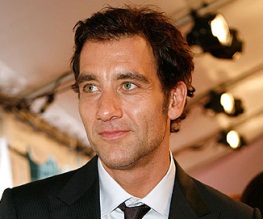 Vulture are reporting that Clive 'The Forest' Owen (Children of Men, Sin City) has been signed up to play the lead in British Director James Marsh's yet untitled IRA thriller. Owen replaces Guy Pearce who had previously been linked to the role.
Set to star as the female lead is British actress Andrea Riseborough. Best known for her roles in Made In Dagenham and Brighton Rock, Riseborough will reportedly play an ex-IRA terrorist turned informer. She joins a supporting cast of Aidan Gillen (Tommy Carcetti for those familiar with The Wire) and Gillian Anderson (yes that's Scully).
Marsh, who rose to prominence with his stunning, Oscar-winning documentary Man on Wire is reported to have said the film will be set in 90s Northern Island and will revolve around the the troubles.
The film is due to begin shooting on location in Dublin in early May.
About The Author