David Yates and Steve Kloves take a Stand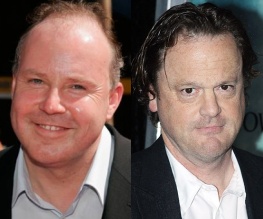 Last month we reported that Harry Potter director David Yates was considering taking on directing duties for Warner Bros' planned multi-film adaptation of Stephen King's epic novel The Stand, and today it sounds as if a deal is on the verge of being brokered.
However, the news gets better – Yates is reportedly bringing screenwriter Steve Kloves, with whom he worked on the last three Harry Potter films, along for the ride! This news isn't 100% confirmed, but Warner Bros are reportedly pushing hard to get contracts signed and little foldy chairs unfolded – expect an official thumbs-up any day now.
What do you think – has Steve Kloves got the clout to deal with King's prose? Let us know below!
About The Author