Joel Edgerton among those screentesting for role of Jason Bourne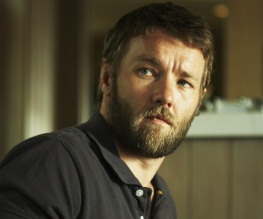 Deadline are reporting that screentests have begun for the role of Jason Bourne in the latest instalment of the Bourne series The Bourne Legacy.
Reportedly testing for the role are Joel Edgerton (The Thing), Dominic Cooper (The Duchess), Garrett Hedlund (Tron: Legacy) and Luke Evans (Clash of the Titans). These are only the first week of screentests, however, and it's entirely possible the role could go to someone else who tests in the following weeks. Among those who are not testing and have been linked to the role are Shia LaBeouf (Transformers: Revenge Of The Fallen) and Taylor Kitsch.
The original trilogy of movies saw Matt Damon play Jason Bourne, the amnesiac protagonist with a shady and dangerous past. Damon was, until recently, said to be involved with this latest instalment of the popular franchise but reportedly opted out when Director Paul Greengrass announced he would not be involved.
About The Author