MGM to relaunch and remake five films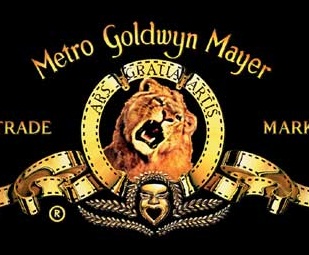 MGM has been out of financial rehab for a short while now. The poor Lion was on its last legs, thanks to crippling bankruptcy and a poorly claw (seriously though, it did almost die). So we cry "Huzzah!" at the news that the freshly bankrolled studio has announced five new film projects for the coming years. Then we found out what they were. And groaned.
The five films that are being floated toward production include:
RoboCop: A reboot that's been dead in the water for a while, and at one point had Darren Aronofsky attached as the director. He isn't any more, but we hope someone hits him with enough money to reunite him with the project.
Mr. Mom: A remake of the 1983 film which centres around a stay-at-home dad, which starred Michael Keaton (Batman) and Teri Garr (?).
The Idolmaker: A remake of the 1980 film about a freelance music promoter who takes on two boys in the hope of turning them into stars. Like X-Factor, but with mullets.
Poltergeist: No word on whether this will be a remake or a reboot, but it'll certainly be related in some way to the original film franchise.
Hercules: Not strictly a reboot or remake, but the use of a character we're all familiar with. The film has been in development at Spyglass with Peter Berg as the producer.
Thoughts?
About The Author