Mike White set to zombify Pride and Prejudice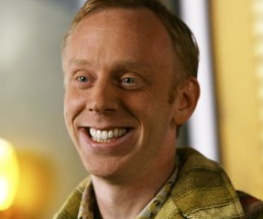 Zombie movies are great. Even more so when they are based on classic literature. And while Mike White, writer of School of Rock and Nacho Libre, might not be best known for directing – his ties to comedy will certainly lend an undead hand to production for the latest zombie feature film Pride And Prejudice And Zombies.
This is the latest news surrounding the 2011 comedy/horror adaptation, which is based on Seth Grahame-Smith's own adapted novel from Jane Austen's classic, and while speculation is still running in ambling circles about leading roles – the decision for a director is at least a start. Lionsgate has, unfortunately, been seriously tight lipped in terms of any official confirmations and the only thing clear right now is that Mike White has definitely beaten some of the competition. We can only hope at this point that Scarlett Johansson gets in on the gig and White is confirmed sometime soon!
About The Author