New Skyfall banner shows Bond being all shooty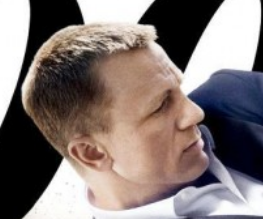 After his daliance with her majesty at this year's Olympics and a snappy little tv spot showcasing the prettiest bits of the trailer, you could forgive Mr Bond for giving the advertising a rest. After all, we're not expecting Skyfall until November. But DAMMIT, there's international mystery work to be done, and Craig isn't the kind of sex-agent to stand up and be all dashing when there's FLOOR to be rolled on. Cue a new banner poster. And some rolling.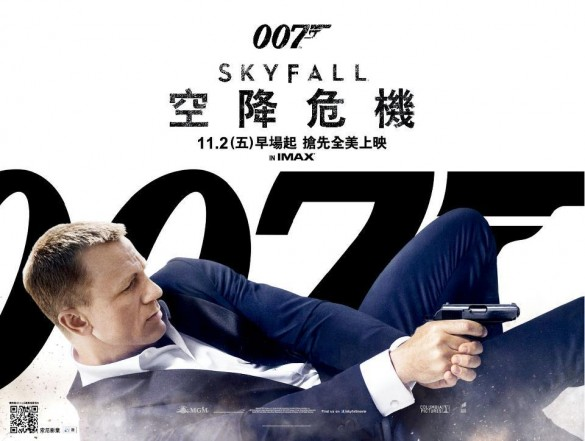 So yeah, it's pretty sparse – basically just confirming that Craig is continuing his action-tastic interpretation of MI6's most dangerous cuff-link wearer. Everything is pointing towards Skyfall being more Casino Royale than Quantum Of Solace (ie, it looks good), and with an all-star cast including Judi Dench, Ben Whishaw, Naomie Harris and Ralph Fiennes, we cannot bloody wait. ROLL ON, NOVEMBER. ROLL OVER, JAMES.
About The Author