Paul Smith's Tinker, Tailor, Soldier, Spy prints released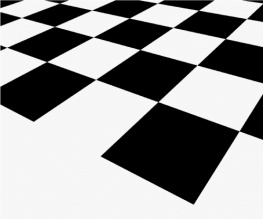 Just when we thought it was genuinely impossible for us to get any more hopelessly fanboyish about Tomas Alfredson's imminent adaptation of classic John Le Carré novel Tinker, Tailor, Soldier, Spy, the film's insanely good marketing team has hit us with new prints ahead of its release next week. And guess what? They've been designed by Paul Smith. PAUL. SMITH.
Click, biggify, drool.
Right, we need to watch the trailer again and get a Gary Oldman fix before we burst something important…
About The Author