Will Ralph Fiennes join Bond 23?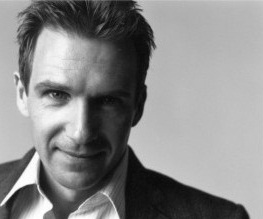 Ralph Fiennes; actor, director and Dark Lord is in talks with buddy Sam Mendes for a spot on Bond 23. After working with Mendes on an adaptation of Shakespeare's Troilus and Cressida, Fiennes is hankering after a role in what the media are deeming a "new generation" of Bond films. Other stars to feature in the film include Rachel Weisz and Rhys Ifans.
Javier Bardem has been rumoured to be playing the villain (he did make a terrifying Anton Chigurh in No Country For Old Men) while an LA exec told The Daily Mail that Fiennes' part "is one of extreme complexity and only an actor of great ability and dexterity can take it on – and Ralph's name is top of our list."
Bond 23 Fiennes its way on to our screens on 9 November, 2012.
About The Author