Reese Witherspoon hit by a car jogging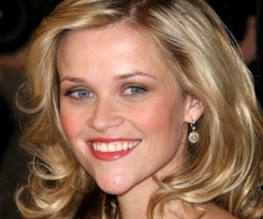 "Did you hear about that actress that was stabbed to death? Reese something… Reese With… With…"
"WITHERSPOON?"
"No, with a knife."
So, now that's out of the way, Reese Witherspoon was hit by a car whilst out jogging in Santa Monica and subsequently treated in hospital for minor injuries. Her rep Nanci Ryder said she was "now resting comfortably at home".
Reese was hit while running across an unmarked cross-walk by an 84-year-old female driver, and rushed to hospital by ambulance.
But at least she wasn't stabbed to death.
About The Author