Scorsese honoured with Bafta fellowship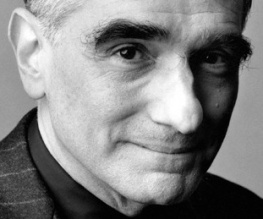 Martin Scorsese is to be granted the annual British Academy Fellowship at next month's Bafta Film Awards ceremony.
The Oscar-winning director, who most recently delighted audiences with 3D family film Hugo, joins Fellows including Steven Spielberg, Alfred Hitchcock and last year's laureate Christopher Lee.
Scorsese, who already holds an honorary César and lifetime achievement awards from the AFI and DGA, said that "It is a great honour to be recognized by the British Academy and to join the ranks of such an esteemed group of industry colleagues and friends", whilst Bafta chair Tim Corrie called him "a legend in his lifetime, a true inspiration to all young directors". Nobody ever says anything like that about us.
Hurrah! What's your favourite Martin Scorsese film? You might as well tell us, you're obviously not doing any work.
About The Author