Scream 4 cast revealed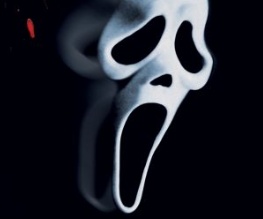 There's nothing like new blood to pump some life into a dying franchise, and no-one knows that better than the people over at Dimension Films. To brighten up the tired old Scream series director Wes Craven is hiring a lot of nubile young things to murder in colourful ways. So who's on board?
Word is that Twilight's Ashley Greene, Heroes' Hayden Panettiere and Rory Culkin have all been offered roles, while Lake Bell (of It's Complicated fame) is already in negotiations. Greene will take up the "Neve Campbell" role, the young and beautiful soon-to-die, whilst Panettiere would play her nerdy best pal, and Culkin brings up the rear as her love interest.
If they all sign, they'll be joining returning regular stars Neve Campbell, Courteney Cox and David Arquette, all of whom have signed on the dotted line. We have to admit, this is becoming pretty interesting. And hey, we've all got a soft spot for that horrifying mask, right?
Ready for Scream 4? Let us know!
About The Author