Shawn Levy commits to Real Steel 2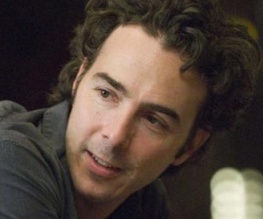 It may not even have opened, but what does that matter? Real Steel director Shawn Levy has already confirmed that he will be back in the director's chair for the sequel to the robot boxing event of the year – and Hugh Jackman will be joining him.
Levy told the Playlist that Jackman, Evangeline Lilly and Dakota Goyo will all be returning for Real Steel 2, and that the film will focus more on the class warfare between the sparkly corporate robo-boxing league and the gritty underground fights which dominate the first half of Real Steel.
However, with Jackman already locked in to Les Misérables and (eventually) The Wolverine and Levy due to start shooting either Frankenstein or Fantastic Voyage this coming spring, it could be a while before their schedules match up.
About The Author