Suspiria remake to feature original Goblin score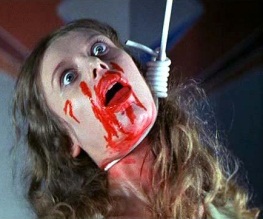 Movieline are reporting that writer/director David Gordon Green has secured the rights to Goblin's original Suspiria score and intends to use it in his planned remake.
Green also suggests that although his remake isn't entirely faithful to the original plot, it will be very much in the style of the original – in some cases replicating exact shots and dialogue.
The original Suspiria, considered to be one of cult horror director Dario Argento's most visually stunning films, follows the sinister goings on at a ballet school in Germany.
The remake stars Natalie Portman and is due to start filming in 2012.
About The Author