The Avengers Teaser Trailer Released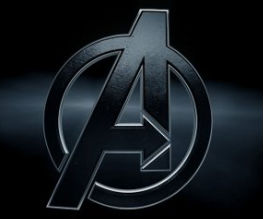 Is this footage-free teaser trailer for yet another superhero film really anything to get excited about? We think yes – the teaser trailer for The Avengers, which was unveiled at Comic-Con, has made its way to the web.  With the ink barely dry on the cast list, it of course doesn't feature the superstar superheroes in action, but it's enough to whet our appetites. It features a typically cool and important sounding Samuel L. Jackson voiceover, and showcases the slick new The Avengers logo – check it out below:
While not much to go on, it definitely shows early indications of awesomeness – and if the film producers are keen to show us what they're up to at this early stage, fans can clearly look forward to more crumbs of Avengers superhero movie coolness in the coming months.
About The Author