The Man of Steel flies into 2013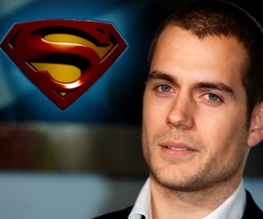 NO, what is this terrible news? Well, it appears that 2012, the year of the superhero movie, has now lost its captain on the front line.
Where there had been hope that the new Superman film would be released late in 2012, Warner Brothers have revealed the miserable news that the Man of Steel shall now be super-speeding on to our screens on June 14, 2013.
However this shift does prove to work in the favour of films The Hobbit: An Unexpected Journey and The Lone Ranger, due to be released next December. 2012 summer superhero flicks to still look forward to are The Avengers, The Amazing Spider-man, and The Dark Knight Rises, who will battle it out to be the top dog.
Superman will now most likely compete with Iron Man and Thor sequels in 2013 (no question who will win that one).
About The Author