Wahlberg pulls out of The Crow remake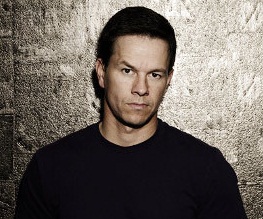 The planned remake of 90s cult classic The Crow has had a second dose of bad news to follow the withdrawal of director Stephen Norrington – proposed lead Mark Wahlberg has distanced himself from the project.
The original film, made in 1994, adapted James O'Barr's cult graphic novel and is fondly remembered by fans. It is particularly noteworthy for the performance of tragic Brandon Lee, who died on set. The remake has already picked up flak from dedicated fans of the original film, as is often the case when the source material has such a close following.
Clearly, a film which has been in existence for 16 years isn't exactly desperate for a remake, and with the project now left without a leading man or a director, it seems to be doomed before it has even begun. Whether the hardcore fanbase will shed a tear is another matter, but if Nick Cave's script is to hit cinemas, it will be intriguing to see who becomes attached to the film in the coming months.
About The Author