Albert Hughes exits Akira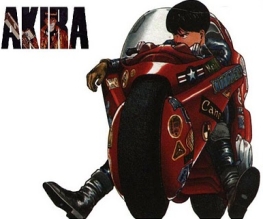 Has someone cursed the adaptation of Katsuhiro Otomo's manga Akira? After many weeks of news stories about Warner Bros. going after every single rising/major actor in Hollywood, they've come a cropper and director Albert Hughes (Book of Eli) has left the production.
Creative differences were cited as the reason for his departure, however speculation is pointing towards Hughes growing weary over the studio's inability to find suitable actors for the films' lead roles. With Keanu Reeves ruling himself out in the last few weeks, it looks as if Warner Bros is going to have to cast its search again to get this long in-development project off the ground.
Hughes is looking to make another, undisclosed project with Warner Bros in the near future while the studio itself is still looking at shooting the film either this year or early next. Who would you like to see take over?
About The Author