Battle of the Hitchcocks – Toby Jones vs. Anthony Hopkins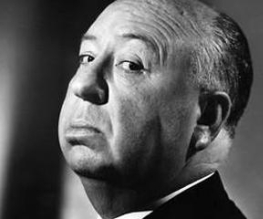 Right, keep up, this is all going to get a bit confusing. There are TWO Hitchcock films coming out next year – the BBC are making a film called The Girl (not to be confused with My Girl) and Sascha Gervasi is making a biopic of the Master of Suspense for the silver screen called Hitchcock, but originally titled Hitchcock and the Making of Psycho (good change guys, good change).
The Girl (that's the BBC one, remember?), directed by Julian Jarrold, will tell the story of Hitchcock's relationship and perhaps obsession with Tippi Hedren, the actress who played the lead in The Birds and Marnie. Toby Jones (you know, Dobby) will play Hitchcock, with Sienna Miller as Hedren.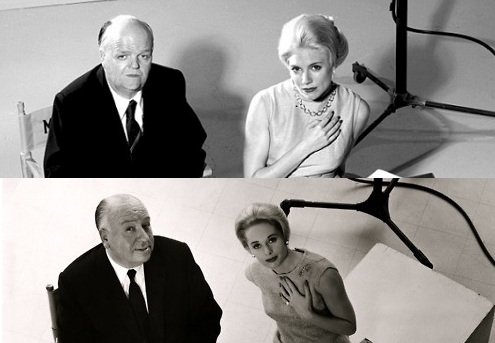 Hitchcock will focus on the relationship between the filmmaker and his wife Alma Reville (played by Helen Mirren), during the making of Psycho with Anthony Hopkins in the title role. Based on jowls alone, we're going to have to give the prize to Hopkins, the man is completely unrecognisable. Jowl away gentleman, jowl away.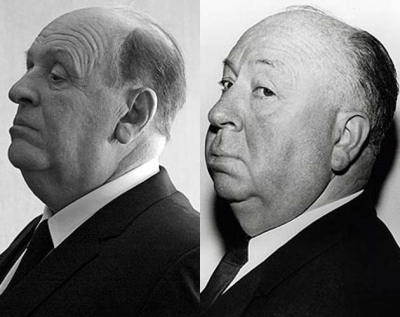 About The Author