Idris Elba to lead Pacific Rim cast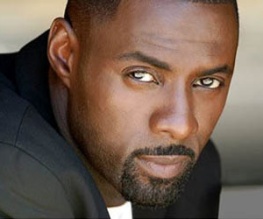 Idris Elba has shouldered the role of Sensi in Guillermo del Toro's forthcoming sci-fi action film Pacific Rim. Hurrah!
The London-born actor, whose extensive credits include TV starring roles Luther and The Wire as well as Hollywood turns in Thor and Takers, has inherited the role originally intended for Tom Cruise in the manga- and kaiju-inspired epic.
He joins Charlie Hunnam (Son of Anarchy) and Charlie Day (Horrible Bosses) on the project, which has been written by Clash of the Titans co-scribe Travis Beacham and will begin filming late next year. Expect a whole load of announcements before then…
About The Author