Jeff Bridges signs on for R.I.P.D.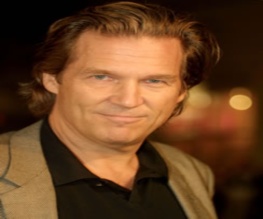 Jeff Bridges, universally loved by the masses and praised by the critics somehow doesn't have much on in 2011. Perhaps he is just taking a break to wear his cardigan and take a few swigs of Baileys. Fortunately for us, things are turning around for him in 2012.
Bridges will star alongside Ryan Reynolds in R.I.P.D, an adaptation of the comic by Peter Lenkov directed by Robert Schwentke, who made the not-so-bad RED and the absolutely monstrous The Time Traveller's Wife. Bridges will play Roy, a dead gunslinger from the old wild west working for the Rest in Peace Department (ha bloody ha) who teams up with a recently slain cop (Reynolds) to solve the cop's murder. Methinks it won't bear much resemblance to True Grit.
About The Author