Michael J Fox to receive lifetime achievement award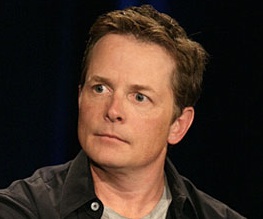 Back to the Future star Michael J Fox is to receive a special prize at the Golden Camera Awards, the German film and TV awards ceremony.
The Golden Globe, Emmy, Grammy and Screen Actors Guild award-winning actor will receive the 'Lifetime Achievement International' gong as testament not only to his professional career but also to his ongoing work raising awareness of Parkinson's disease.
Fox has been suffering from the degenerative disorder for more than twenty years and has become a vocal activist, appearing in commercials to support politicians who promote stem cell research. Lest we forget, he also starred in Teen Wolf and Doc Hollywood – worthy causes all. Well done, Marty.
About The Author