Paramount pays out $18.5 million to injured extra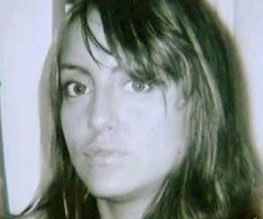 I think it's fair to say that we all feel like we've dealt with serious injury at the hands of Paramount's Transformers franchise, but when it comes to the case of Gabriela Cedillo, we should probably all just shut the hell up. In 2010, on the set of Transformers: Dark Of The Moon, the young actress suffered a serious head injury after a cable carrying a stunt car snapped and dropped the vehicle directly into her windscreen. Cedillo – who was just 24 at the time – had her head sliced open and is now dealing with permanent brain damage. And after a year of legal battling, Paramount has been forced to pay out – to the tune of $18.5 million.
Bearing in mind that Transformers: Dark Of The Moon made Paramount $1.123 billion , the amount paid to Ms Cedillo's family isn't exactly going to crush the studio's future endeavours. But, by all accounts it's been difficult to get the head honchos to agree to a figure approaching anywhere near the final one. The studio instantly agreed to pay out for any medical expenses (expenses that ended up being around the $350,000 mark), but – according to the lawsuit – then did "everything they could to avoid payment,". After a long legal struggle, Paramount finally agreed to pay out $18.5 million for all suffering incurred. Thoughts go out to Ms Cedillo and her family, and we hope they can begin to put this tragedy behind them.
Another reason to steer clear of the next Transformers outing? Not like we needed one, but nevertheless…
About The Author