Twilight fans take note! Meyer reveals new book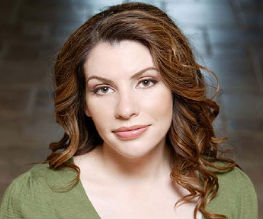 Stephenie Meyer, author of the multi-million selling Twilight series, has undoubtedly induced a chorus of global teenage whooping with the announcement that she is to release another book – for free. However, the book is not a sequel to any of the preceding books in the series; it is a mere novella spin off.
Originally written as a short story for Meyer's website, it appears that The Short Second Life of Bree Tanner unintentionally evolved into a standalone book. The novella is told from the viewpoint of the newborn vampire character 'Bree', who features as a peripheral character in the upcoming movie sequel Eclipse.
Meyer revealed that she wanted to provide a gift for her fans, and as such, the latest instalment in the series will be available for free for a month here from June 5th. The book will also be available to buy from shops from the same date.
Excited at the prospect of another Twilight book or think Meyer is just milking it? Let us know…
About The Author