Fincher's The Goon pops up on Kickstarter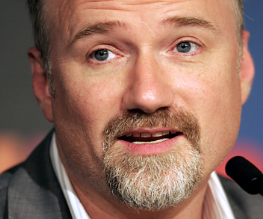 Wealthy director David Fincher, famous for such movies as Se7en, Fight Club and, more recently, the red, white and blue edition of The Girl with the Dragon Tattoo, has had a pet project over the last few years: an animated-adaption of the on-running comic The Goon. Deciding to shirk off the normal routes towards funding a film, Fincher, along with Jeff Fowler and Tim Miller of the animation studio Blur, has placed a Kickstarter campaign, under the assumption that the nerds who are most vociferously demanding the creation of the film are also generous and flushed with a disposable income.
It looks as though that assumption may be correct, as the project has already been promised 40% of the intended target of $400,000, with 20 days left to go.
Although the internet has become rather suspicious of Kickstarter campaigns (it has had its share of bizarre requests), any project that would feature the combined vocal talents of Clancy Brown (The Shawshank Redemption and Highlander) and Paul Giamatti (Sideways and, um, Shoot 'Em Up) is worthy of support.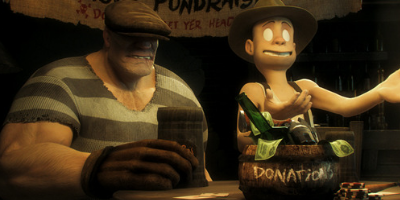 About The Author